In Others' Words
Margaret Clark
May 18, 2015
My friend Alvaro poured out his love and generosity to me in a way that bowled me over. He spent many days showing me his Costa Rica, which he loved and so skillfully protected for future generations. He shared his unending passion for the entire country, from Nicoya to Osa, showing me the incredible diversity of land, plants, and animals living there. He introduced me to the nation's top conservationists and to his gold miner friends. Everywhere we went, he found people who knew him and wanted to talk with him.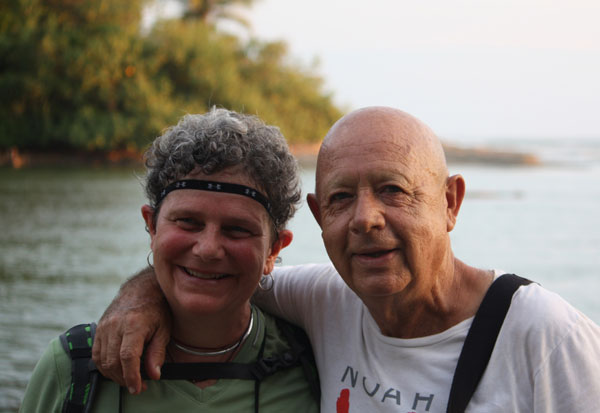 Our friendship ran deep, even luring him to visit me twice in the US, when I knew he didn't like to travel. He shared his world with me with unflinching openness.
Alvaro loved deeply, visiting his mother and sister weekly and even including me in their lives. They invited me to come live with them for three months to learn Spanish. They made me feel entirely part of their family.
He also loved his dog, Sofia, without limitation. She could do no wrong and went with him everywhere. She was clearly the queen of his world.
Ahhh, but Alvaro was also extremely playful, mercurial. Whenever he saw an opportunity for some fun, he leapt in, masquerading as a sea turtle or showing me why "hot lips" is so aptly named.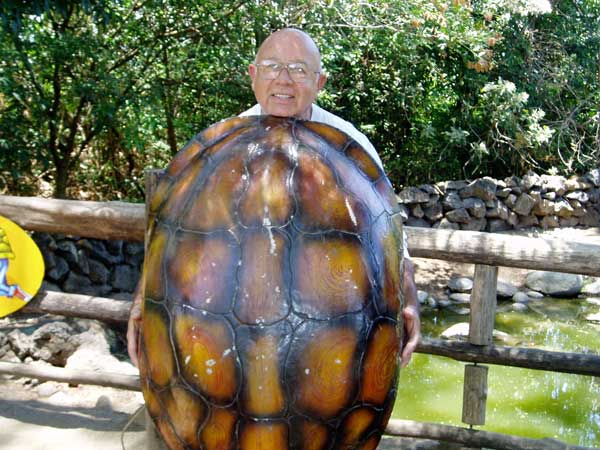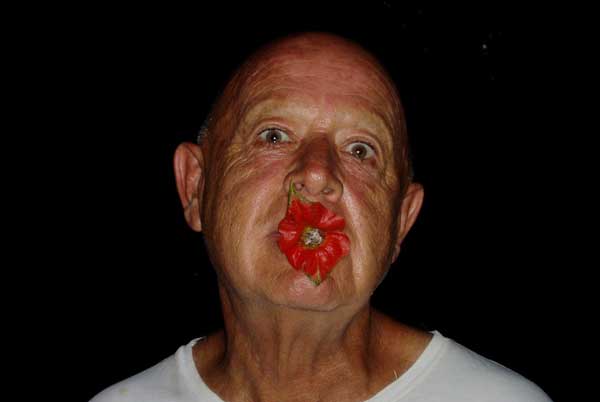 The shock of losing him hit hard here in Vermont and there is no way the hole he has left can ever be filled. He was a gift to the world, to Costa Rica, to all his friends, and to me.
Margaret